Nursery-Preschool
We welcome your babies and children into a safe and sacred space to explore connect and grow. As your child's world grows exponentially, we provide an environment babies and pre-k kids can trust as they explore their world through toys promoting play. This trust we build together is the basis for emerging ideas of faith.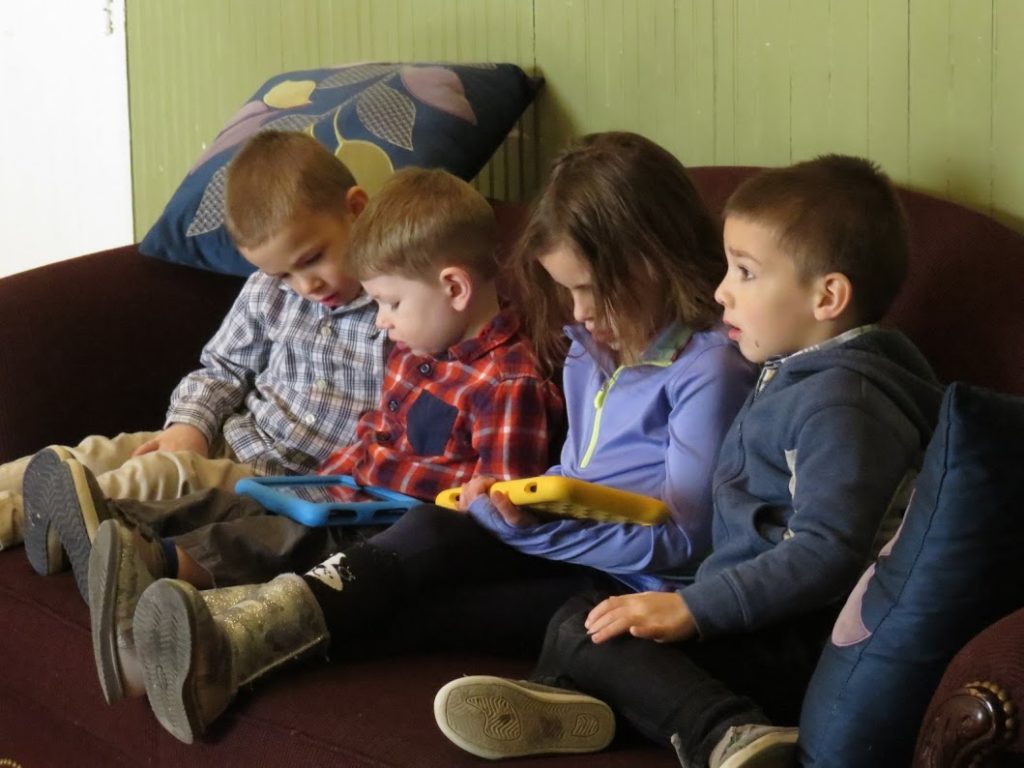 Our Nursery, located mere feet from the sanctuary is staffed by the Nursery Care Attendant and often an assistant. The attendant and assistant always remain calm while maintaining a caring and nurturing environment.
About twice a month we invite your pre-k child(ren) to learn more about our church home with a more structured learning program led by volunteers. The program strives to use the curiosity and wonder of young children (typically ages 2-5) in teaching our Unitarian Universalist faith. This helps to develop their openness to sharing and lets them experience a supportive community. Ways we do this can include: singing songs together, creating stories as a class, making the occasional snack together, or using a sensory table to sort colors of the rainbow to teach the UU 7 principles.