Weekly News for the week of:
October 24, 2021
Arguing is seen as damaging to relationships. Yet arguing well can strengthen relationships and communities. This morning we'll consider when we need to rock the boat to be true to ourselves, each other, and our values. This morning we welcome members of the Thomas Paine UU Fellowship in Collegeville to our service.
Tonight – FRIDAY
7:00 PM:
For this week's story we get to hear and explore – What do we do with a problem? by Kobi Yamada and illustrated by Mae Besom. This is a book to encourage you to look closely at problems and discover the possibilities they can hold.
SUNDAY
9:45 AM RE Hangout
Seeds, Sprouts and Saplings (elementary ages): in RE Hangout Zoom Room with Ms Corinne & Ms Ebee
Group Directed Hangout: We'll have time to light a chalice, share our glads and sads and see where the morning takes us.
link sent via Remind 1 hour before class. If you need access please email Ebee (director.religious.education@uuberks.org)
10:30
For All: How does our Universalist faith inform how we interact with one another?
Coloring Sheet: "Live With Great Rejoicing" coloring page by DRE at large Jenn Blosser
Use a printed or hand labyrinth to find renewal as you attend worship this morning. Here's a labyrinth you can print out and trace. Labyrinth Printable
10:45 – 11:30
Youth Group (7th grade & up):

jambox games next Sunday 10/31
Monday – Thursday
Daily posts on our new covenanted RE Facebook page
https://www.facebook.com/groups/UUBerks.RE.page/?ref=share
check out our Remind classroom.
If you need to signup link here: remind.com/join/refuucbc
Sunday, October 24, 11:30 am-12:15 pm Zoom Platform We are offering this time for people who are new to UU Berks and would like to spend time with our minister, Rev. Dr. Sandra Fees, in a small-group environment. The conversation will be an opportunity to learn more about Unitarian Universalism, meet other newcomers, and ask questions you may have.
If you are interested in participating, please contact Rev. Sandra at minister@uuberks.org.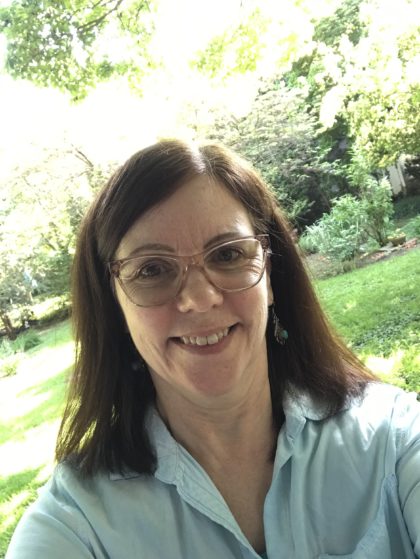 A Message From The Church Office:


If you are in need of a current directory please email Melissa at office@uuberks.org. Melissa will be available after service on 10/31/21 for parking vouchers and grocery cards.
UUBerks RE Trunk or Treat at AVCP
Antietam Valley Community Project is hosting a trunk or treat on 10/30 from 5:30-8pm and we're invited!
Let's come together to decorate a UU Boo-tacular car for a local trunk-or-treat. A poll with options on what to decorate the car as will be open through Monday the 25th. You'll get to vote and meet up at 5:30 to decorate before the trunk-or-treat gets going at 6 pm.
We'll be taking pictures to share in a virtual ghosts and ghouls processional with our church community the next day at our Halloween service.
To attend or help with supplies- signup here https://uuberks.org/Trunk-OR-Treat
Trunk or Treat will take place at the Antietam Pool parking lot located at 905 Byram St, Reading, PA 19606

Lights, Camera, Action: Seeking Volunteers for Worship Tech Team
Your worship team is looking for a few Sunday morning volunteers to manage the sound board and cameras, set up mics, and handle other related tasks. There will be opportunities to shadow a worship tech and get training. We encourage anyone who may be interested to try it out and see if it's something you might enjoy. Volunteers manage the set up in-person in the sanctuary on Sunday mornings. Contact us at g.worship.tech@uuberks.org with questions or to volunteer. Or speak with Frank Wilder or Rev. Dr. Sandra Fees.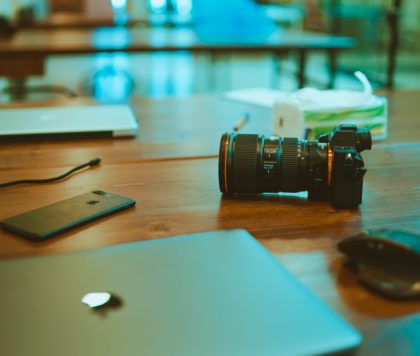 UU Berks Websites
Our church has 2 websites: one is public and one is private. Anyone on the Internet can access our public website at uuberks.org, but you have to be a member of our congregation to access the private UUBerks Member Info site at member-info.uuberks.org. Access is restricted, so you need to login with your email address & password.

What can you find on the UUBerks Member Info site?
Email contact information for our staff and all of our committees
The current version of the Church Directory, the Member Photo Album, as well as our current budget and board meeting minutes
Links to all of our recurring Zoom meetings
Help documentation and FAQs
Use the link below to register for either a 1-on-1 help session and/or an introduction to the website via Zoom. You can also use the form to just post a question about the private Member Info website and request access.
https://uuberks.org/member-info-signup
Here are a few common questions and answers:
1)Why do I have to login to access this site? This site is private and the information on it is for members only. By having a login, we can restrict access to those individuals that are FUUBC members.
2)I attend services all the time but I am not a member. How do I become a member? We have a page on our public website with all of the details. See https://uuberks.org/connect/become-a-member/
3)I have a Google account, but I don't remember my password. (1) Go to the Google login page at accounts.google.com, (2) enter your email address, (3) click on the "next" button and (4) click on the "Forgot password" link.
Are you having trouble connecting to Zoom services?
We have established a Zoom service tech line if you are having trouble logging into our Sunday service. If you do not get an immediate answer, leave a message and your call will be returned momentarily.Dial 484-925-1684.
Giving Options in a time of coronavirus
We know that these are uncertain times and that some of our members and friends are being impacted financially as well as in so many other ways. For those who are able to make a gift or continue to contribute to their pledge, we have added some options. In addition to accepting checks and signing up for electronic giving, you can also now make your gifts from the website and via text. Here are the details:
You can now give online on our website UUberks.org by clicking on the online giving tab or clicking
here
You can also give by downloading the GivePlus app on google play and the App store below. You can easily locate our church by zip code 19602
Cultivating Relationships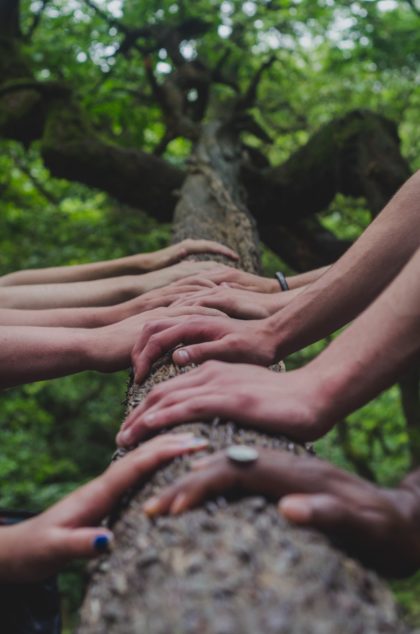 From Sandra's Study, October 2021
What is it that gives you the power

to make that change, to ask that question?

What is it that says you have done well,

that brings you to stillness, that holds you up in hard times?

It is relationship, the beating heart of our faith.

The Heart of Our Faith by Monica Jacobson-Tennessen
Unitarian Universalism places relationship at the center of faith. We believe it is connection that holds us in hard times and brings us to stillness. Connection helps us grow, learn, change. This month we'll be exploring how our relationships have been shaped as a result of the pandemic and what insights we have garnered as a result. What has physical distance and reunion after that time of distance revealed about our friendships, work relationships, church connections, and other aspects of life?
I know my assumptions and habits have been challenged and my understanding of relationship expanded. Some of my relationships have deepened. I have a fresh perspective on their importance in my life. I've also formed new friendships, relationships I wouldn't have likely developed if it hadn't been for virtual opportunities. And I certainly have a renewed appreciation for the power of in-person connection and the effect of being in the same physical space with others.
One of the primary lessons for me has been the power of being intentional. Sustaining relationships during the pandemic has meant that I've needed to be more intentional in scheduling time with and for the people I care about and the communities I am part of. It has meant recommitting to my relationship to the divine through spiritual practice and to myself through self-care.
How have your relationships been impacted? Please join me this month in an exploration of cultivating relationship.
Yours in faith,
Rev. Dr. Sandra Fees
nadine j. smet-weiss
spiritual director
go slow
look around
take notice
pause
pay attention
unhurry
be
here
now
this season
this day
this moment
this breath
this life
connected