Elementary School
On a typical Sunday children in elementary school attend worship with the entire congregation for the first fifteen minutes. Together we sing a hymn, light the chalice, and hear a story. Then children are invited to attend programming staffed by volunteers and guided by the Director of Religious Education or stay in worship with their families. At the end of their program, children are reunited with family.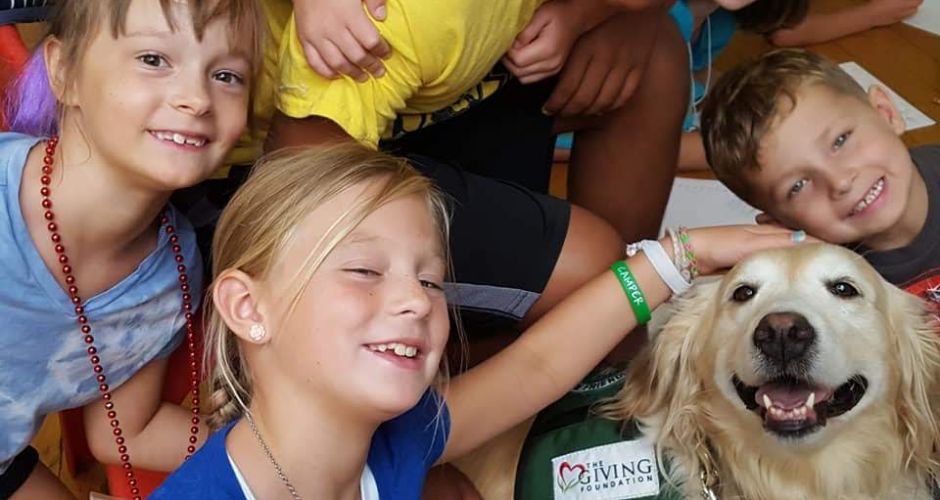 From September through May classroom programming mirrors themes being explored in worship in learning stage appropriate ways. Themes for this year include asking what it means to be a people of: expectation, belonging, attention, awe, integrity, and many more. We typically hold two separate groups geared towards lower elementary school learners (suggested 1st – 3rd) and upper elementary school learners (suggested 4th – 6th).
About once a month we keep our classrooms in the sanctuary with all ages or attend a children's chapel program for elementary school. From June through August we offer one program for all elementary schoolers.