Social Justice and Service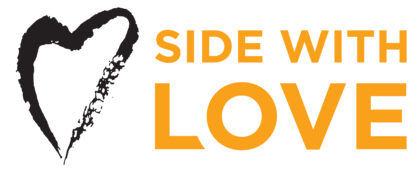 UU purposes and principles call us to commit ourselves not only to celebrate our religious values, but also to put them into practice. First UU Berks is a welcoming congregation, an active participant in Black Lives Matter, a community who sides with love, and a group known for its work in giving back to our community in Reading, PA.
Whether social justice or community involvement, we invite you to join our congregation in creating a better, more welcoming world for our community.