Blogs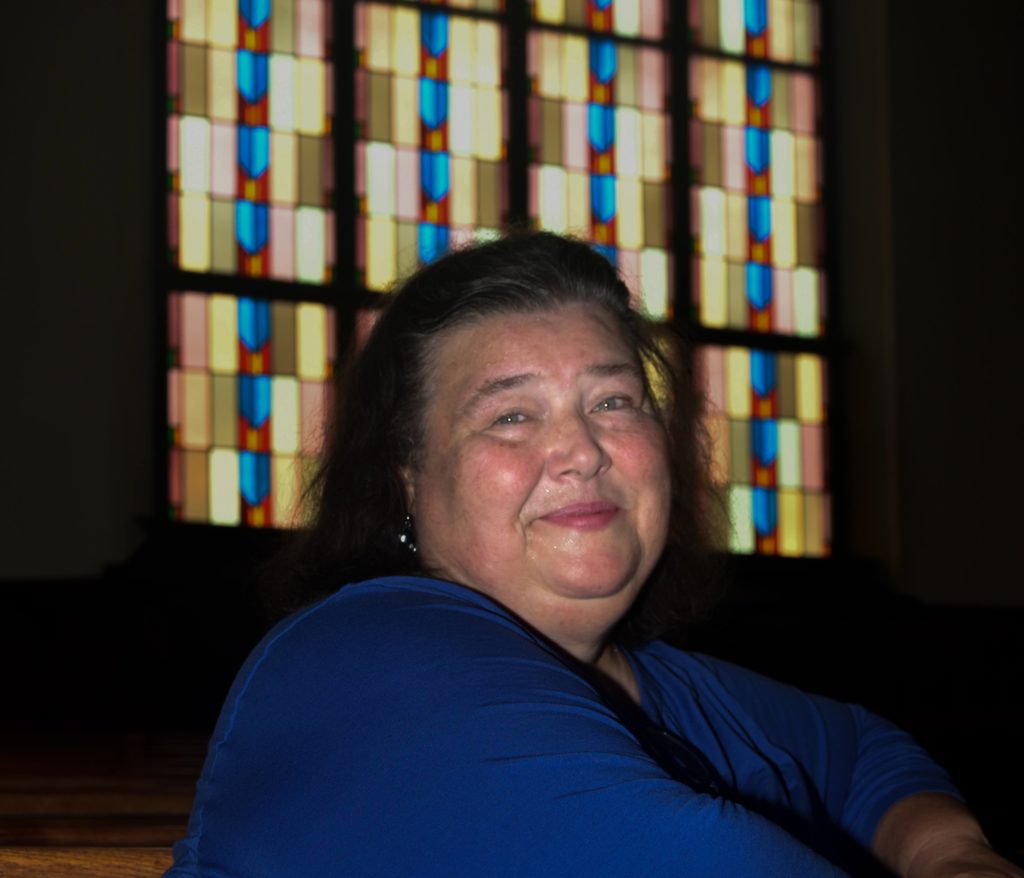 DELIGHT

Of course June would contain delight. Not only is it the month when we gathertogether for General Assembly, but the weather in most areas is getting luscious.There are the June celebrations of Juneteenth and Father's Day and PRIDE, plus,for some, graduations and the June wedding.Delight is, in my understanding, a very specific happiness. It is ...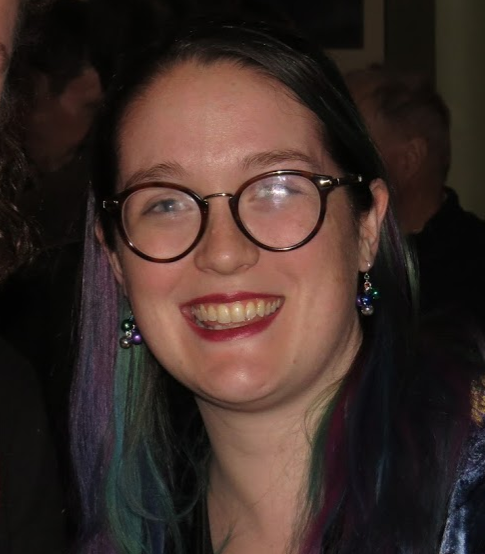 Hymn Highlight for the month of Resistence

Here's a song in our hymnal that grew out of the Carlsbad Decrees in Germany, around the 1840s. It made it's way into our hymnal, published close to 30 years ago in 1993 under the section 'The Life Of Integrity' as #291 Die Gedanken Sind Frei. It became popular just eight years after it's first ...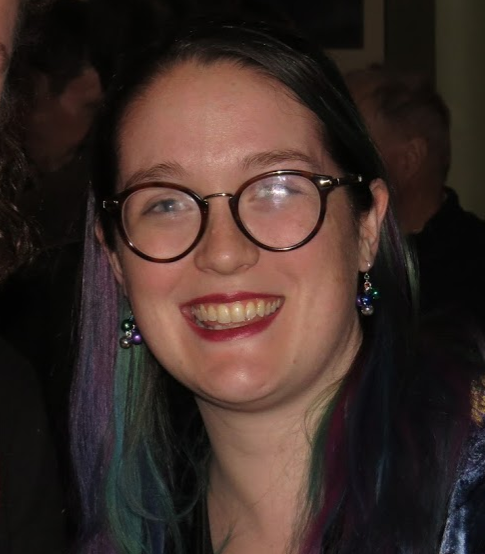 A Practice In Creativity

Creativity happens when we ask ourselves - what if? It's our ability to dream things up, hold them in our minds and then make them real in the world.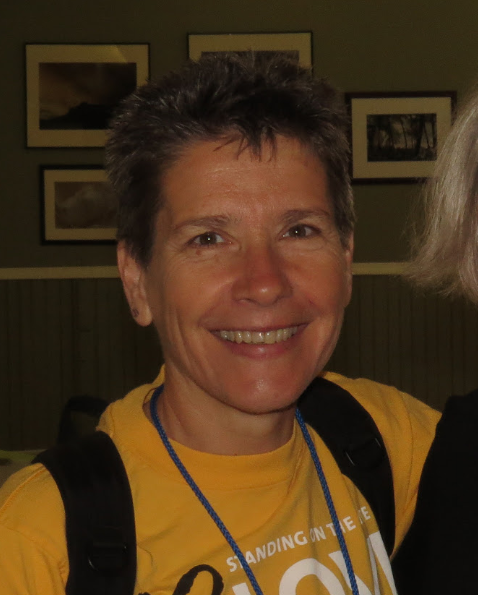 delight full life

by nadine j. smet-weissspiritual director awakeningto daylightbare toesin beach sanddog kissesgiggling childrenwanderingpine needle pathspassing smiles withpassing strangerssour raisinspoundingocean wavessilence ofstill watersa good cup of coffee