Blogs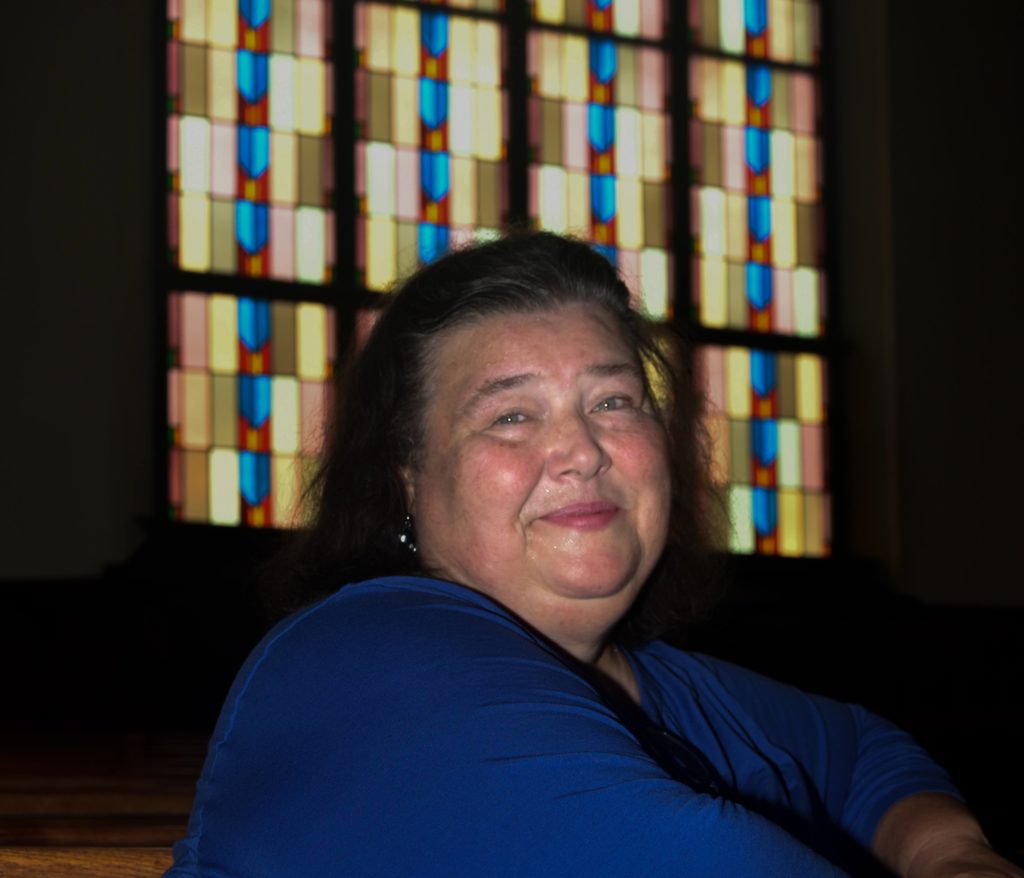 A Note from Rev. Amy

Since I started serving you last month, you have been so welcoming to this newinterim minister; we're off to a wonderful start! At this point, you may bewondering about more of the specifics of what a two-year interim period is like.After 2 services lead by me, I dropped out of sight to attend the Introduction ...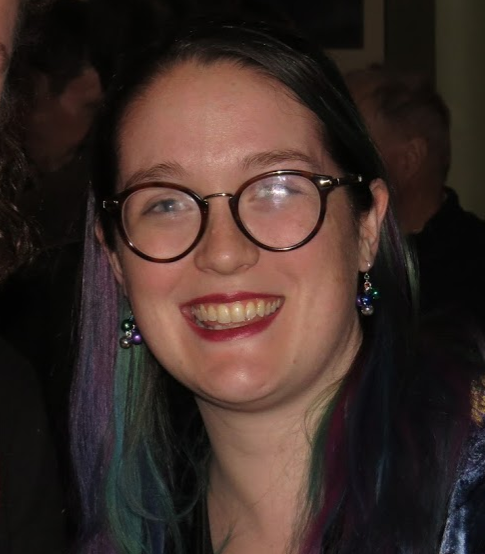 We're On Our Way!

For hundreds of thousands of years singing and songs have been a tool to bolster our courage. Another way we can "have heart" when faced with a path that feels daunting is to use curiosity and a spirit of adventure! In September we sang a song written many years ago by children from ...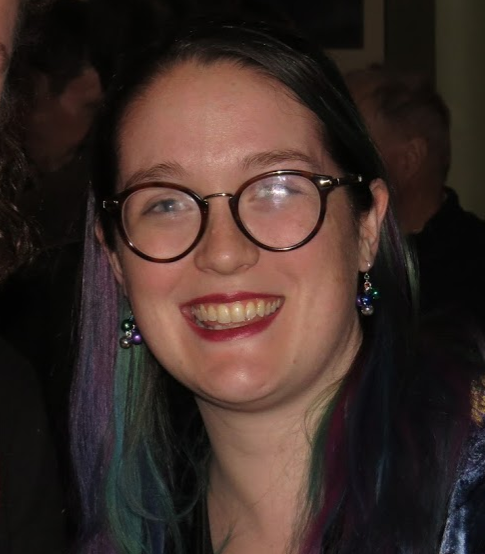 Belonging To One Another

In all that we belong to and in all that we do this church year, may we seek with open minds, may we nurture with loving hearts and may we serve with helping hands. Blessed be and Amen.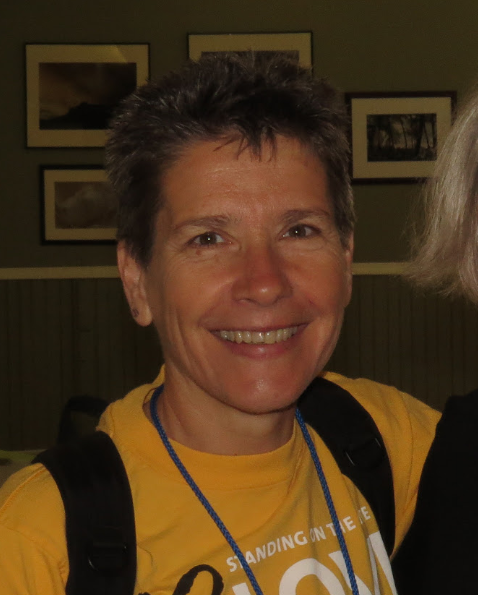 belonging

by nadine j. smet-weiss spiritual director belonging be longing longing to be becoming be coming the two betwined our most authentic becoming revealing the deep truth of our belonging