Blogs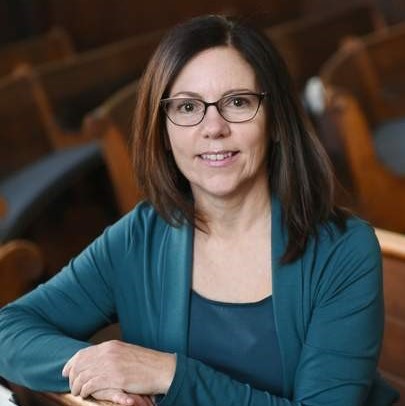 From Sandra's Study

January 2021 – Rev. Dr. Sandra Fees As we begin 2021, I'll be on sabbatical. It's an interesting time to take a sabbatical. I've been spending time thinking about these coming months and how to spend this time in ways that provide spiritual, emotional, and intellectual renewal. I'm looking forward to some simple pleasures – like ...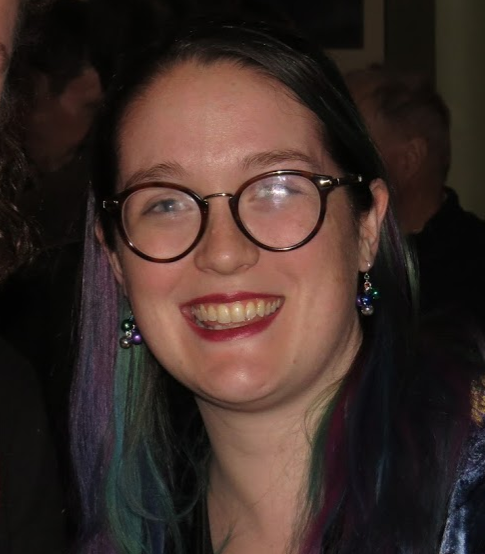 What are you awakening?

We start this month of Becoming off with Easter and each year it is a blessing to hear our trumpeters resound this joyous holiday.  As I grew up in the Unitarian Universalist faith, I always knew the Easter Hymn with Unitarian Transcendentalist, Samuel Longfellow's, words "Lo, the Earth Awakes Again."  Those of us who grew ...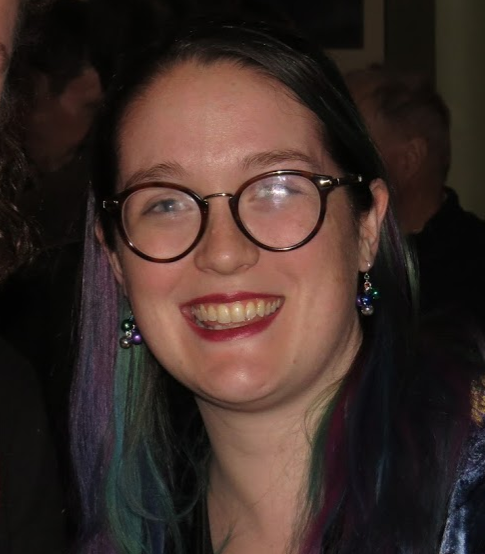 Chalice lighting for our month of stories

Our chalice lighting for the month is from Robin Shaw. She asks us to remember our stories. As you read or proclaim her words. What story comes up for you? What story do you need to remember? What story do you need to create?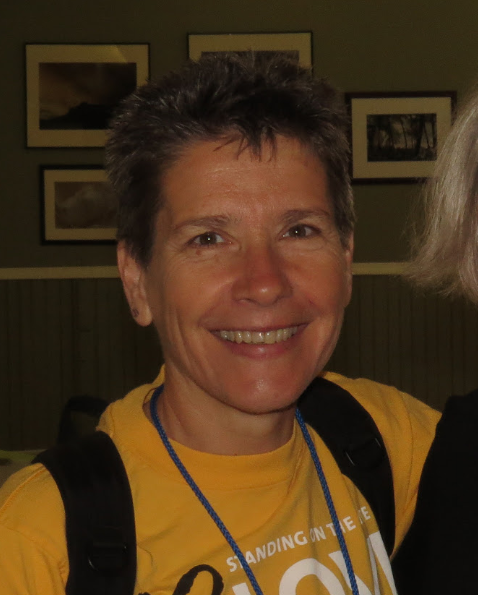 making story

nadine j. smet-weiss spiritual director history lives through us even stories once silenced eventually emerge into the present like forgotten seeds germinating may we find the courage to be good tenders of this new arising to embrace it fully flaws and all may we let love lead the way