Blogs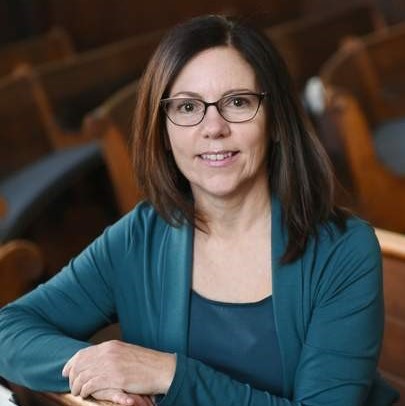 Celebration, Lament, Action – From Sandra's Study

Recently I heard a colleague describe the congregational work of the coming year as threefold: celebration, lament, action. For many of us, the arrival of summer and Pennsylvania's reopening mean we have more freedom to gather with friends and family and to participate in activities we love. This time feels celebratory in so many ways. ...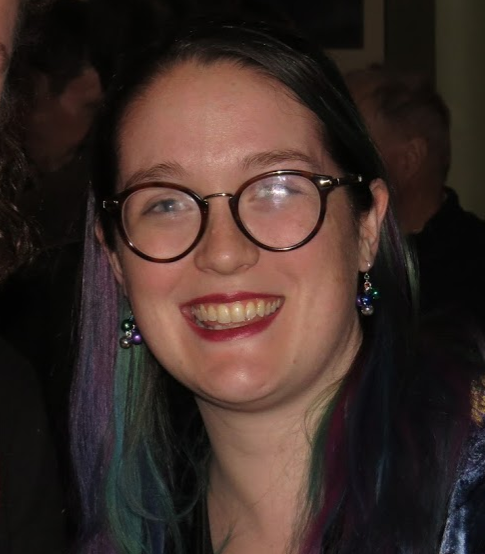 Trust The Good Notes

In this summer of possibility, in this summer where we're, maybe surprisingly, still in uncharted territory, I encourage you to "follow the good notes." What resonates with you? What feels right in this moment? What are you holding onto that's creating a suspension? What are you playing ahead and offering an anticipation of chords and moments to come? What sounds right at this time? Follow the good notes.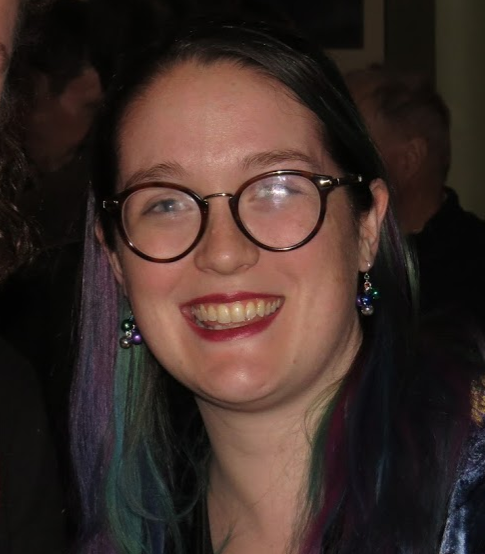 Let It Out!

One of my favorite foods to eat is popcorn. Popcorn from the microwave, popcorn from a stovetop, one of these days I'll have popcorn from the movie theater again. Have you ever made popcorn on the stove before? Have you noticed how in the process of making popcorn – the steam needs a place to go? ...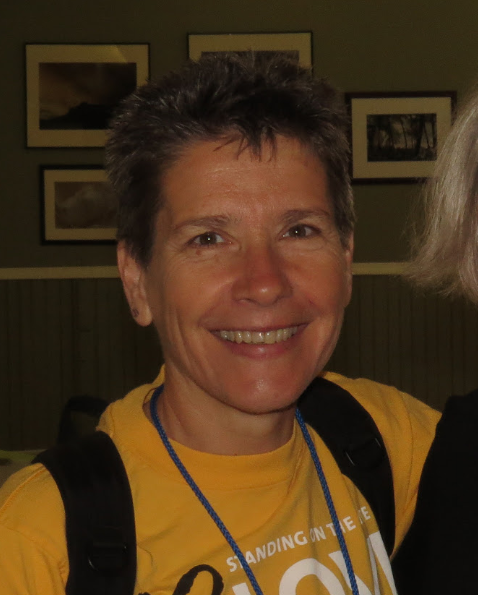 now

nadine j. smet-weiss spiritual director yesterday was chilly spring it seemed summer might never arrive today august is upon us all too soon the shortness of shortening days undeniable but now now this moment is infinite