Blogs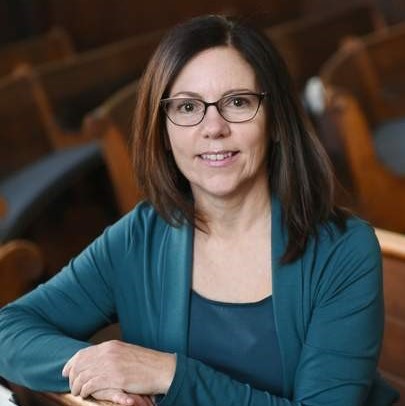 The Stillness of Winter

From Rev. Sandra's Study – December 2020 We all know this has been a hard year in so many ways. Our spirits are a bit frayed. So as we enter this season of light, I wish for each of you the renewal of hope. This is what the winter holy days promise. I offer you ...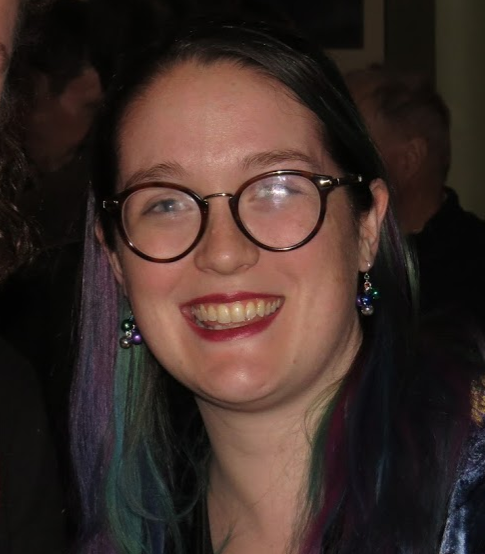 Stillness and Silence

When making music, there comes a time to be silent. This can often be confused for stillness. While our voices or instruments may not be ringing – we are listening for the next entrance, we are counting the measures, we are watching the conductor. There is a lot of activity underneath all of ...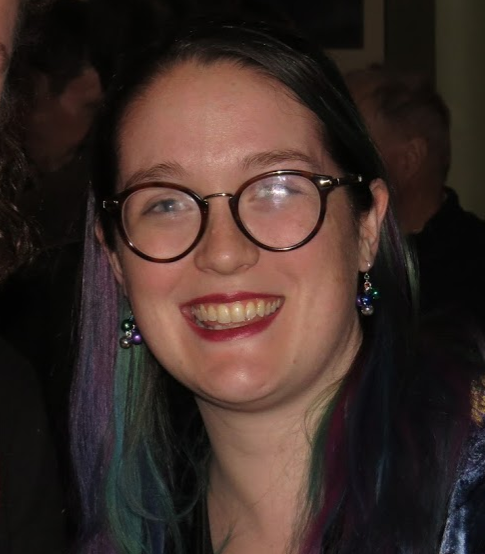 A Recipe For Healing

In this month of healing what would your recipe to seek healing or to give healing look like?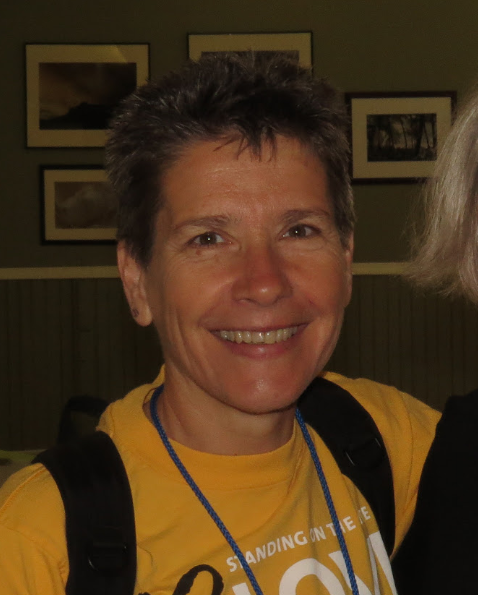 ahhhhh

nadine j. smet-weiss spiritual director stillness just to hear the word takes me there which is here fully if even for a moment for a breath present to life energy exploding into being