Blogs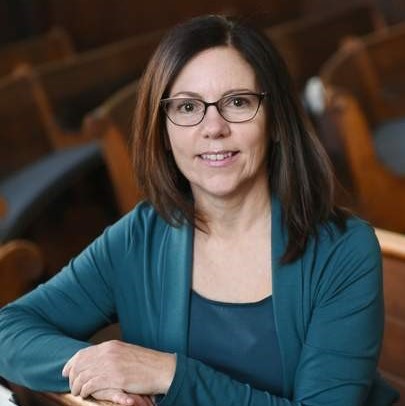 The Beauty of Community

Nurturing Beauty by Rev. Suzelle Lynch Our community is filled with beauty! When you open the door to greet me, that's where the beauty begins. When you share with me what's important to you, beauty is there as I listen. When we join hands to practice compassion, beauty's heart blooms like a flower. When we teach or learn or work ...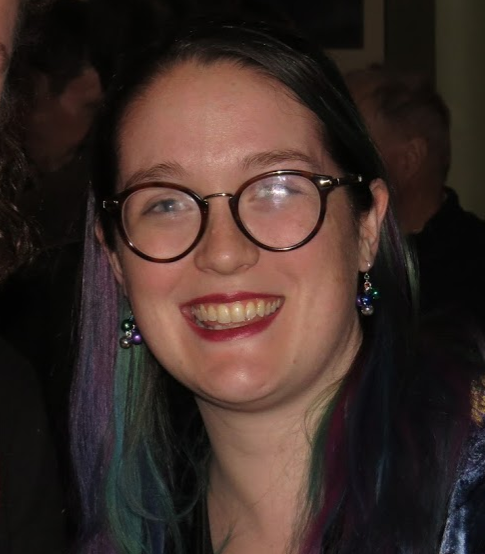 Seek Beauty

John O'Donohue writes "One of the huge confusions in our times is to mistake glamor for beauty…" This rings true to me. Too often we fixate on the glamour of The Louvre or a concert stage. Not often enough do many of us take the time to create beauty and maybe more importantly celebrate the beauty ...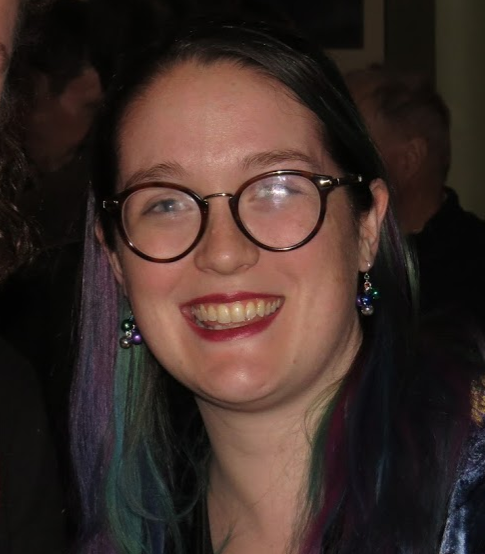 Bless You!

"Many see life's gifts as blessings from God.  Our faith uses the idea of blessing to refer to something good, something that feels like a gift. Celebrating blessings means remembering with gratitude all the good things in our lives." - Soul Matters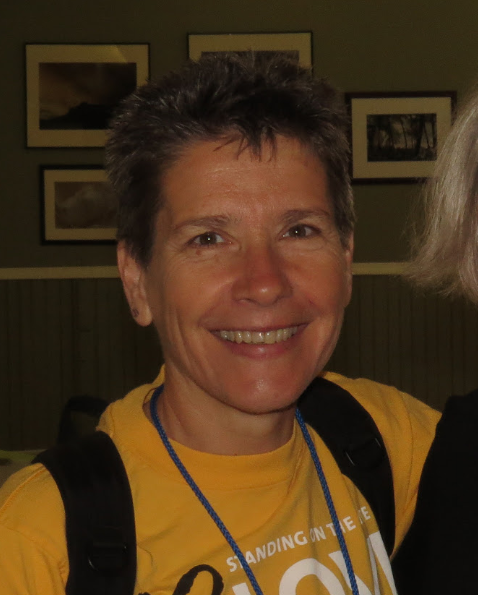 Be More

by Nadine J. Smet-WeissSpiritual Director do lessbe more