Blogs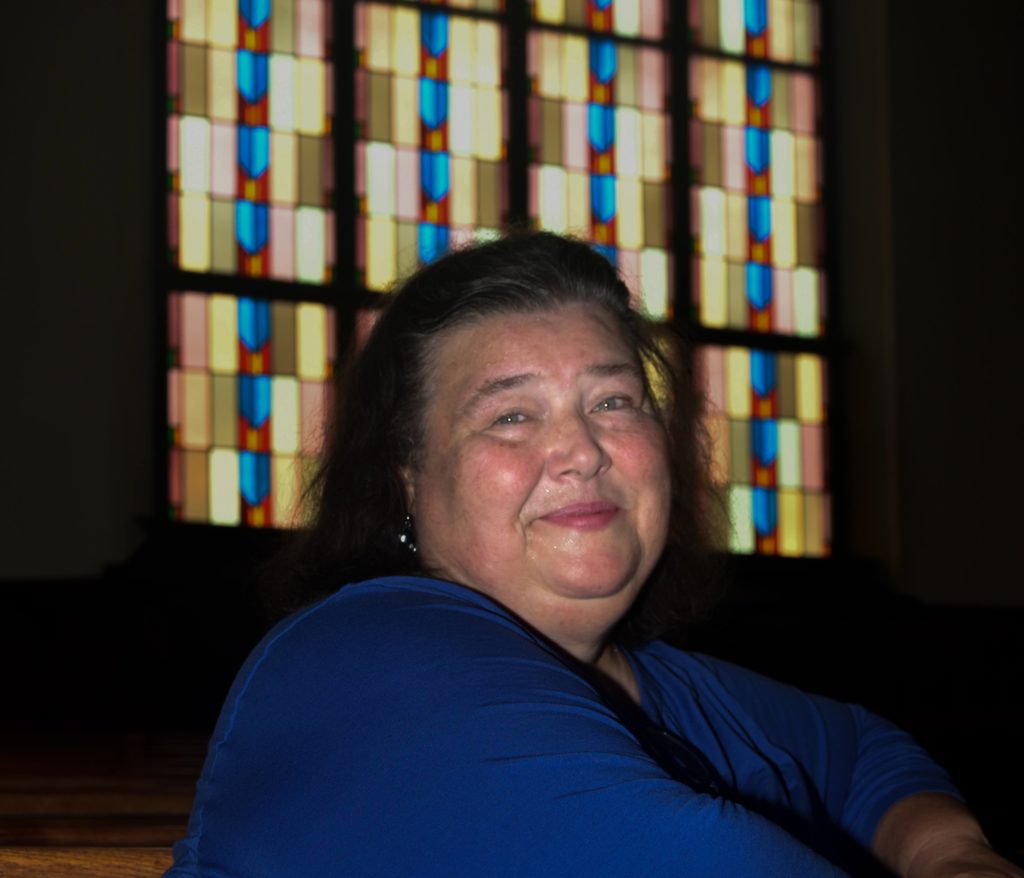 Heritage for October 2023

These days, I approach the word "heritage" very carefully. So many traditions and customs, when carefully inspected through our 21st century lens do not hold up. They were charming at one time, but only accessible to a privileged few. As we see things through more of a global, multi-cultural, anti-racism lens that is more realistic ...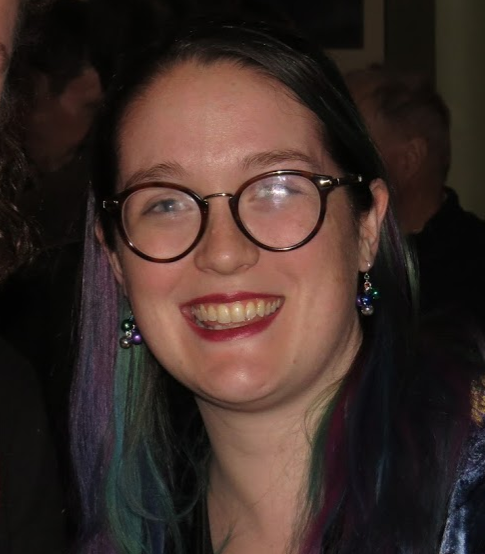 This is Your Song

"This is your chance! I believe everyone has at least one good song in them. There is spirit waiting to break through in all of us, if we are open to it."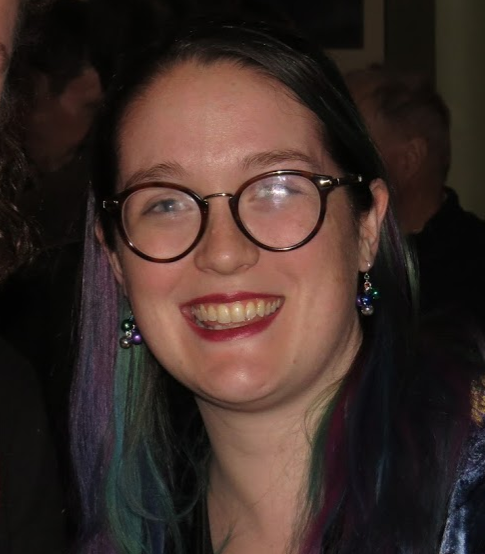 Exploring and Imagining at General Assembly

This past week at General Assembly, thousands of UU's from across the globe and many ages gathered to worship, to wonder, and to explore what we as Unitarian Universalists believe. One way we did this was to vote on the process of updating what's in Article two of the UUA's bylaws to continue. Article two is the section that holds what have been called our principles and sources, although, they've had a few different names through the years since the Unitarians and Universalists merged into one faith in 1961.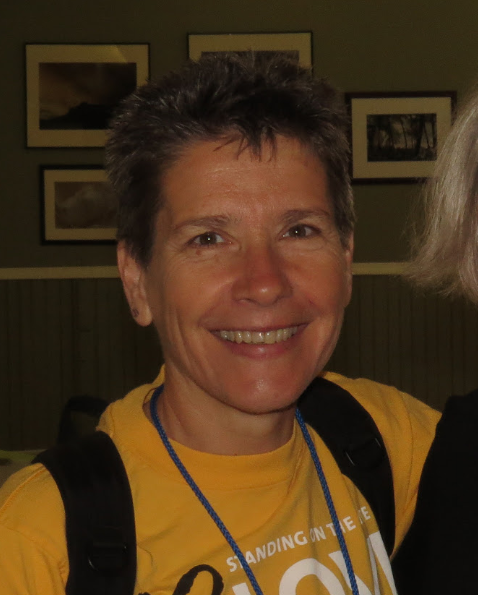 Sacred Chain

by nadine j. smet-weiss spiritual director listen closely to the whisper of your heart re minding you to re member who you are essential link in a sacred chain of being blessed to a blessing