Director of Music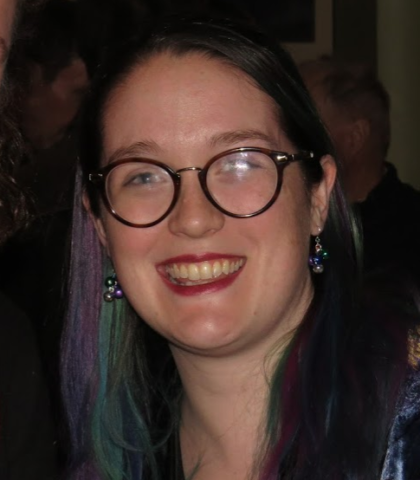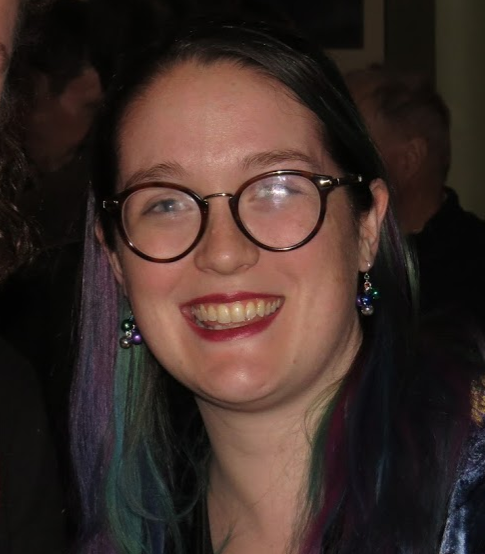 Elizabeth "Ebee" Bromley has served as your Director of Music for 5 years. She completed her bachelor of arts in music at Maryland's public honors college, St Mary's, in 2012. Ebee holds a B.A. in music from St Mary's College of Maryland. She is a member of the Association of Unitarian Universalist Music Ministries and candidate in the UUA's Music Leadership Certification program and will complete the program in the spring of 2021.
Ebee understands music as a ministry to those making music together and listening to one another. These moments whether they're as an entire congregation, choir, small vocal ensemble or instrumental ensemble are a way of remembering to live into our faith in the here and now.
Newcomers and members are encouraged to chat with Ebee to learn about making connections through music like discussing the history of a hymn that's been singing in their heads all week or participating in music opportunities such as choir, guitar group, small group music making, and much more.
Ebee also serves as Director of Religious Education.
Ebee Bromley grew up in Pennsylvania and now lives in Chester County with her cat, Boo, and partner Drew. Her spiritual practices include group singing and gratitude journaling. When off the clock she's probably cooking while spinning a record, be it something bluesy or baroque or watching the latest drama on netflix while knitting.