Connect with Us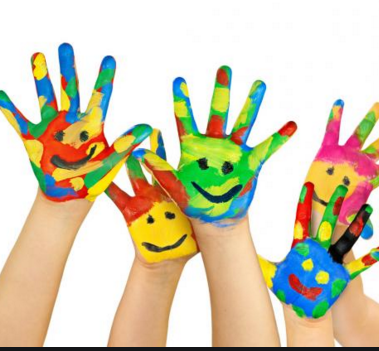 You are always welcome at UU Berks. We embrace many beliefs, welcome all genders and sexual orientations, and work to be accessible to people of all abilities. We love the energy and wisdom of newcomers and encourage your participation in congregational activities and services.
Joining us for worship? Our services are Sundays at 10:30 am followed by a social time over coffee, tea, and refreshments. Be sure to check our home page for up-to-date information on worship services. Due to the Pandemic, services may be held virtually and occasionally at alternate times.
Interested in our programs for children and youth? Explore our learning opportunities for nursery through high school. Children's and Adult RE begins and 9:45 am
Want to check out our community online first? Sign up for our weekly email newsletter by contacting the church office at office@uuberks.org or visit our Facebook page at www.facebook.com/fuubc and join the discussion.
As you explore our website, feel free to contact membership.chair@uuberks.org with your questions. We look forward to meeting you and helping you find what you need.