Service Projects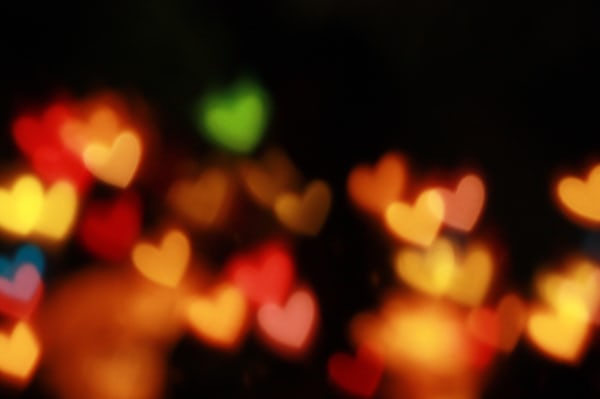 Our work toward justice begins with involvement in our congregation and our local community. Your participation is invited and welcome! Please explore some of our volunteer opportunities below.
Caring Circle: Members of the Caring Circle work with our minister to tend to the spiritual and emotional lives of church members and friends.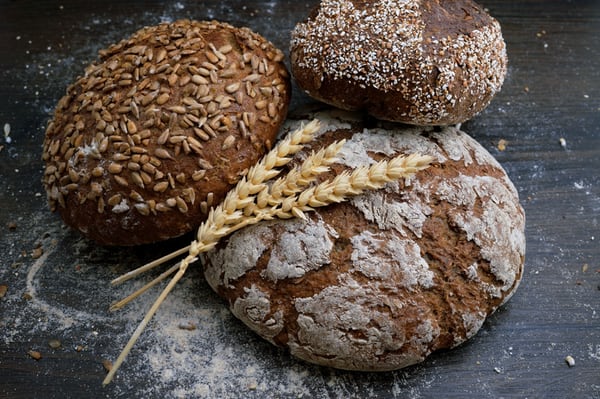 Food Pantry: On the first Thursday of the month, we offer a Food Pantry, which is part of Helping Harvest, formerly the Greater Berks Food Bank. Emergency food is also provided throughout the month.
Reading Berks CROP Hunger Walk: As part of our commitment to food justice, we participate in the October Walk each year. Members can walk as part of our team or make a donation to support those who are walking.
Family Promise: We are a host congregation in the Family Promise of Berks County hospitality network. Food and shelter are provided to families experiencing homelessness several times a year.
Share the Plate: Once a month, UU Berks designates one Plate Collection to benefit a Reading-Berks non-profit organization working on issues that reflect our spiritual values and principles. Beneficiaries of these offerings are recommended and voted on by the congregation. Past recipients have included: Berks Women in Crisis, Berks Connections/Pre-Trial Services, Make the Road, and Family Promise.
Minister's Discretionary Fund: Through the discretionary fund, the minister provides one-time assistance to members and friends of the church in financial need as well as people in the local community who have been referred by church members. Assistance is provided through direct payment of bills, such as rent or mortgage, phone, or electricity. Scholarships to attend Unitarian Universalist educational, social justice, and other programs may also be provided through the discretionary fund.