Become a Member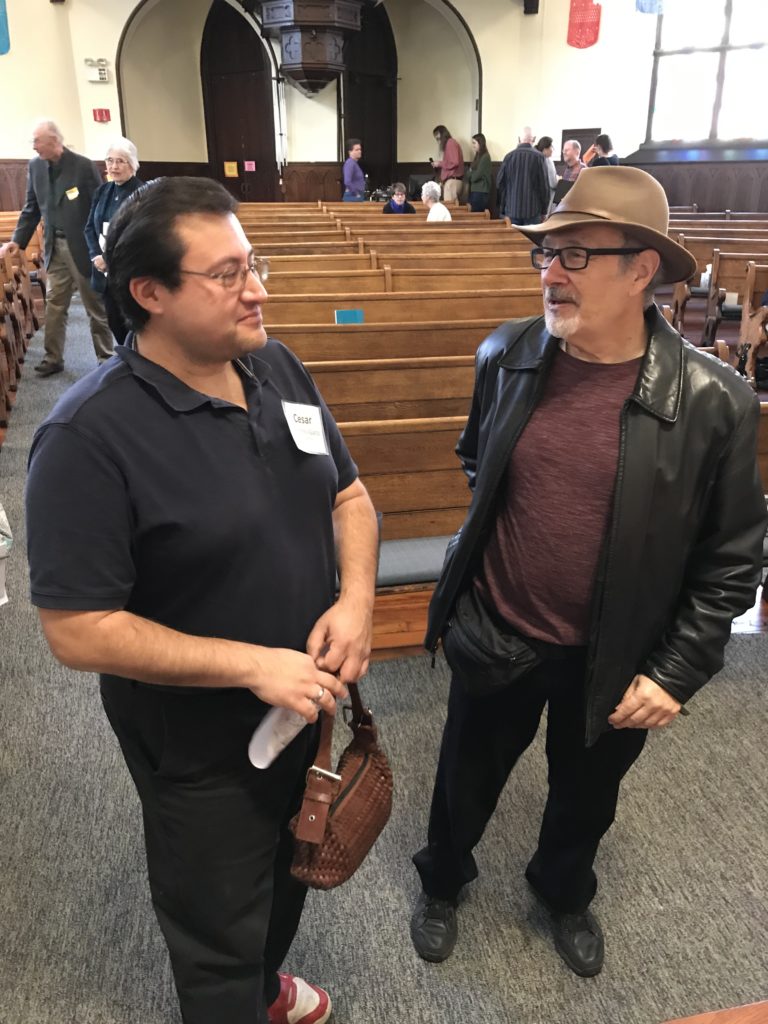 We encourage individuals and families who are new to UU Berks to explore our community and get to know our members and ministries. Those who wish to make this their religious home are invited to become official members. We suggest the following steps on the pathway to membership:
Attend one of our "Considering Membership" classes, held in the Spring and Fall.
Meet with our Minister, Rev. Dr. Sandra Fees, to discuss your hopes and needs for your religious life; you can contact her here.
Find an area of church life in which to deepen your connection to other members and friends.
Participate in a Membership Recognition Ceremony during worship.
Sign the Membership Book, witnessed by our Minister or a Board member.