Director of Religious Education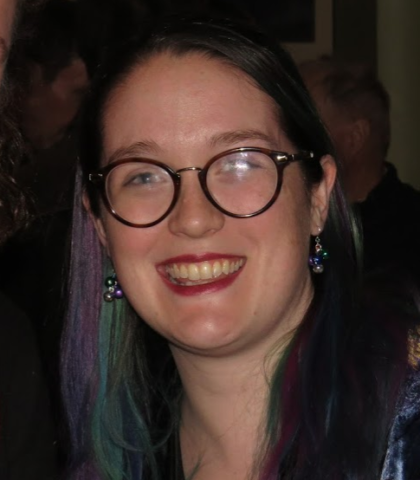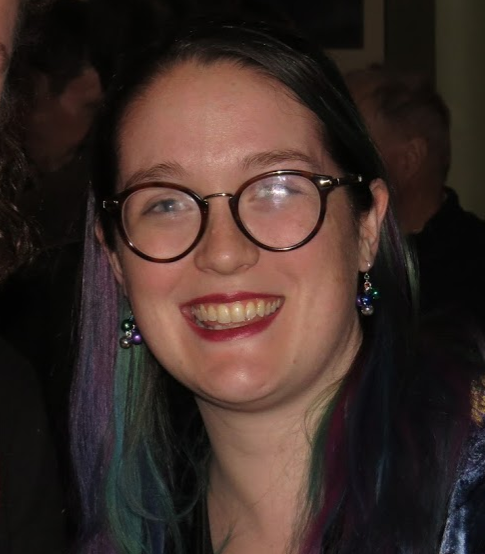 In 2015, Elizabeth "Ebee" Bromley came to the position of Director of Religious Education by following her two loves of learning and growing together in religious community. A leader at heart she's been teaching religious education classes since high school–first at UU Berks in teaching a lower elementary class, then coordinating a summer religious education series, moving away to college and serving as lead teacher for the UU Congregation of the Chesapeake and now back at UU Berks as the director of religious education. What has rung true for each of these experiences is the joy Ebee finds in helping volunteer leaders create a learning environment which fosters a renewal of the spirit and "Aha" moments.
Ebee maintains a membership with the Liberal Religious Educators Association and continues to engage in ongoing learning through regional chapter meetings along with nationwide continuing education classes and workshops.
Learners and Explorers of UUism new and old alike are encouraged to meet with Ebee to discuss ways to take UUism home with them and learn throughout the week.
Ebee also serves as Director of Music.
Ebee grew up in Pennsylvania and now lives in Chester County with her cat, Boo, and partner Drew. Her spiritual practices include group singing and gratitude journaling. When off the clock she's probably cooking while spinning a record, be it something bluesy or baroque or watching the latest drama on netflix while knitting.