Meet Our Staff
Our office is located next door to the church at 418 Franklin Street. We call this building the Chalice House. Office hours are Tuesday through Friday, 8:30 am until 2:30 pm, but please call first to make an appointment before stopping by.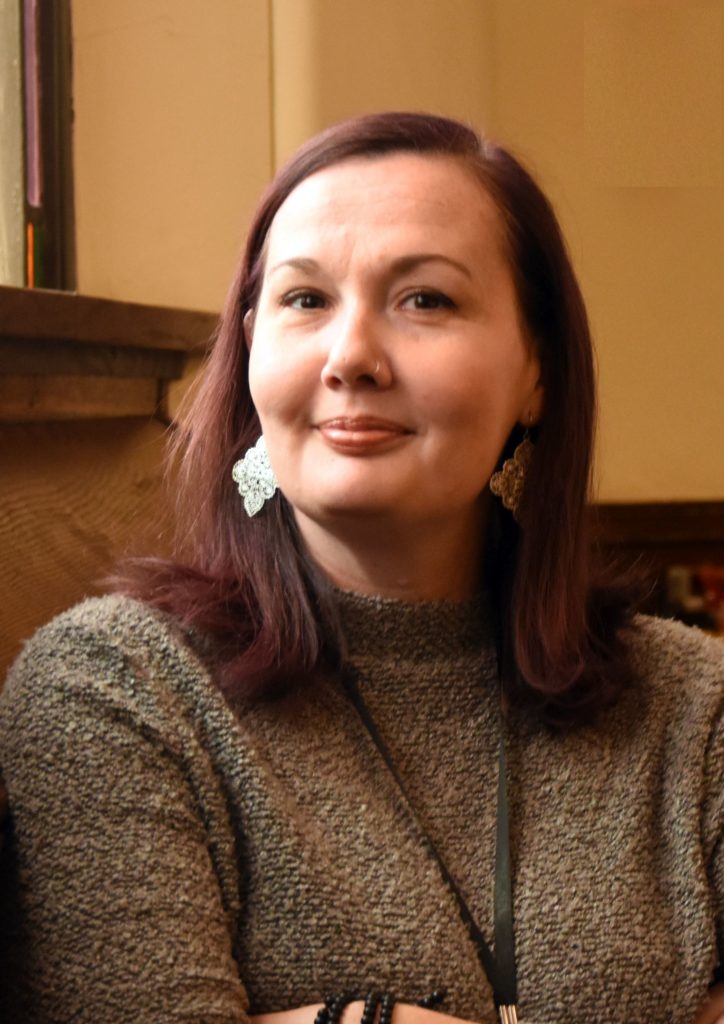 Office Administrator
Melissa Medina
Melissa joined our church in March of 2015 after moving to the area from State College where she was a member of State College UU Fellowship. She has an extensive administrative background and a love for UU culture.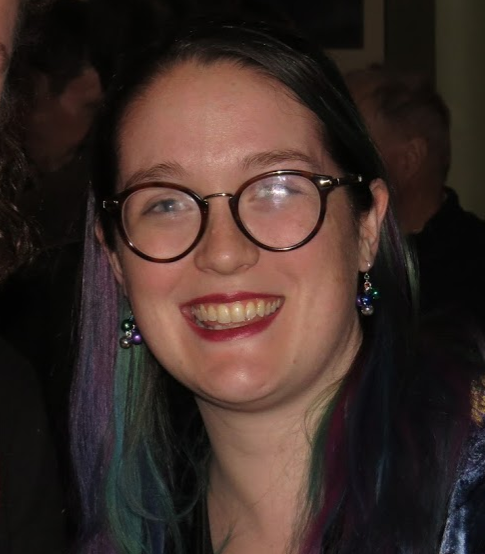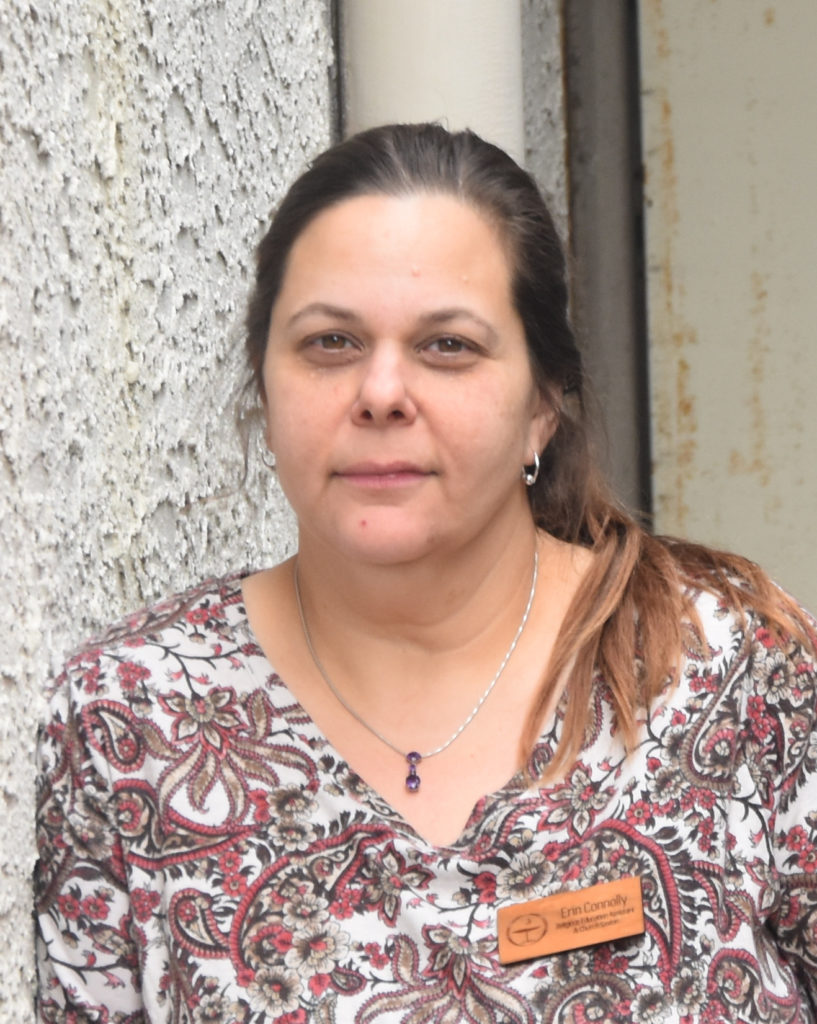 – Sexton
– Sunday Morning Religious
Education Assistant
Erin Connolly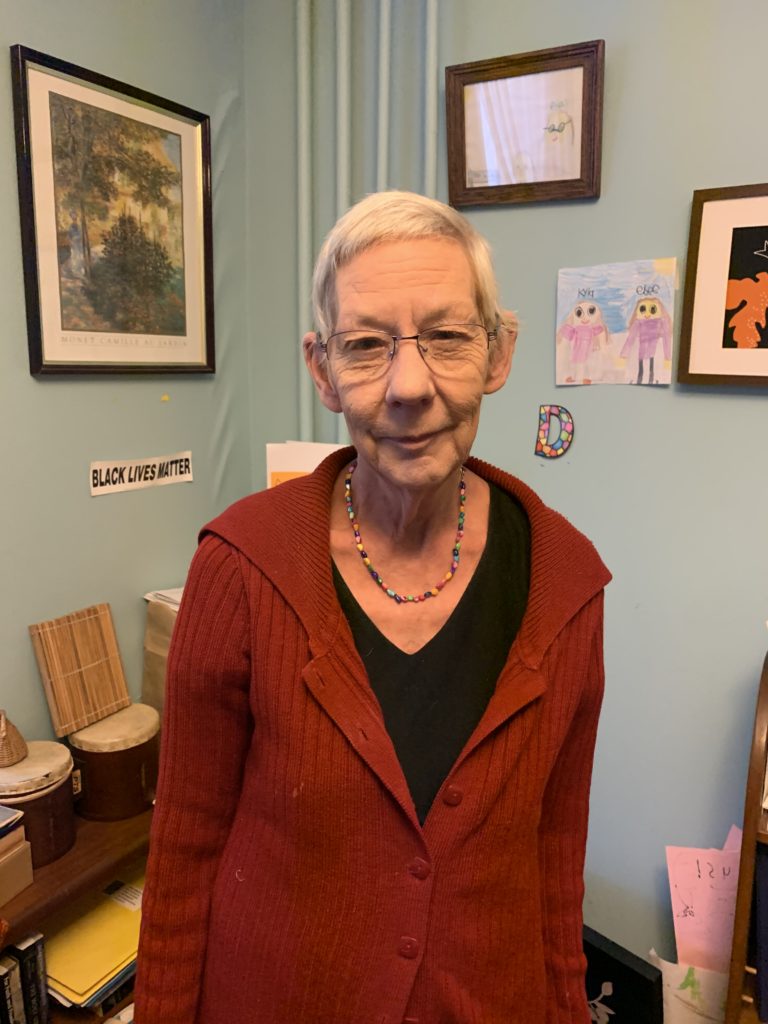 Nursery Care Attendant
Barbara Kolar

I'm Barb Kolar in the nursery. I have a BA in English and MA in Counseling Psychology. I work as a mental health therapist in Berks County. I am a tree hugger, and my passions include animals and nature, music, politics and advocacy and sometimes cooking. It's my honor to work with our children and families in this blessed community of compassionate activists of all ages.
---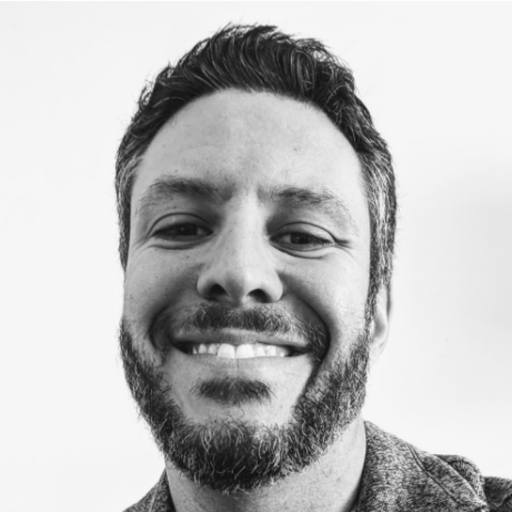 Technology Volunteer
Nick Pomo (he/him)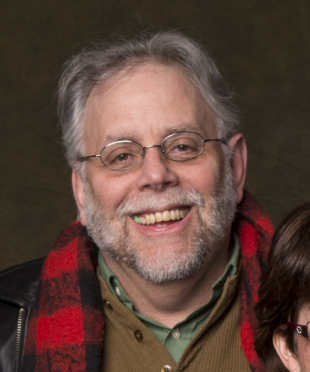 Technology Volunteer
Frank Wilder (he/him)