Weekly News for the week of:
December 18, 2022
Impromptu Pageant
December 18, 2022 at 10:30 am
If you'd like to come dressed as your favorite character from around that manger, please do so.  We will also be offering  head adornments which help you to determine which "part" you will play in this No-Rehearse Pageant for all ages.
---
To attend on site, FULL VACCINATION STRONGLY RECOMMENDED: FUUBC strongly encourages all those who can be vaccinated to be vaccinated, including boosters as appropriate.
---
MASKING RECOMMENDED: FUUBC strongly encourages attendees at worship services and other large gatherings to wear masks.
To attend by Zoom, click on this link: uuberks.org/zoom-worship. (If this is the first time you're using zoom, you may be prompted to download a launcher app).
To connect by phone (audio only):
1) Dial the phone number: 1-646-558-8656
2) When prompted for the "Meeting ID", enter: 921 4271 5512#
3) When prompted for the "Participant ID", enter: #
Please plan to arrive or log on by 10:20-10:25 am to enjoy the gathering music, and, for those on zoom, to establish a connection before worship is scheduled begins. Zoom participant mics are muted throughout the service.
This Weekend:
Tonight's Story is Wonder Bear by Tao Nyeu

From Soulful Home – 

Up until this point in our weekly story we've mostly suggested resources that utilize oral storytelling. Tonight, we're going wordless to use pictures and perhaps spontaneous wonderings to create a moment of connection. Use Wonder Bear to share either in silence, with some quiet music playing in the background, or using your own questions and wonderings to interact with the unfolding story.
Watch it here.  Or borrow it from your local library.
SUNDAY
9:45 AM :Adult RE 
In Person: back chalice house room

Faith Formation Fall – This 3rd week of the month we focus on a member's personal interest/expertise. Randy Newnham joins to discuss Ukraine.
9:45 AM: Children's RE  
Elementary Ages:  Onsite/Online, email Erin Connolly by Saturday noon if you'll be attending online
On site: Kidspace Classroom 2nd floor * teens may help, let us know you'll be coming
Children's RE – this week, we practice our pageant week's pageant?
10:30- Worship Service- All Ages
No rehearse pageant.  We tell the story of Mary, Joseph, shepherds, wise folks, and angels. 
10:30 AM: Youth Group 
Grades 7th – 12:  Our own Pew
hangout in worship together

Gerber Meeting room set aside for your own coffee time after.
Monday – Thursday 
Weekly posts on our covenanted RE Facebook page
https://www.facebook.com/groups/UUBerks.RE.page/?ref=share
check out our Remind classroom.
If you need to signup link here: remind.com/join/refuucbc
A Note from the Office:
The church office will be closed between Christmas and New Years. If you would like to get in a pledge payment to be reflected in the 2022 tax year please send your pledge in by 12/23.
Thank you
Food Bank Coat Drive
The Food Bank team has been handing out gently used jackets and winter coats at our monthly Food Bank days. Our next Food Bank day is on Saturday, Dec. 17th. If you have a jacket, coat or winter gloves at home that you are not using any more, please consider donating them to the Food Bank We have a collection box just outside the Food Bank storage room. If you have any questions, please contact Frank Wilder. Thank you.
The food bank will be moving back indoors starting this October 15th (inside the church) at 8:30am and yes it will take place on the 3rd Saturday of the month. So come out and help out with a great cause. We will be having an optional training session this Sunday (October 2nd) at noon if you want to learn more and get a better idea of what we do at the food bank. Here are the dates for the rest of the year.
If you have any questions or would like to volunteer but cannot me here on 10/2, please contact Mark Burton at selliott42@comcast.net
Update on Parking Options
Free parking is available on Sundays on the street and in the library parking lot.
The parking garage across the street (4th and Cherry streets) has changed to a pay by app system. The app is called ParkMobile. It can be downloaded in the apple store or on the google play app. At this time we are unable  to offer discounted parking vouchers.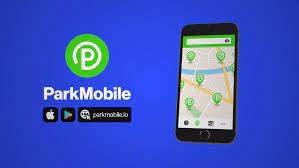 Are you having trouble connecting to Zoom services?
We have established a Zoom service tech line if you are having trouble logging into our Sunday service. If you do not get an immediate answer, leave a message and your call will be returned momentarily.Dial 484-925-1684.
In the Interim:Wondering about Wonder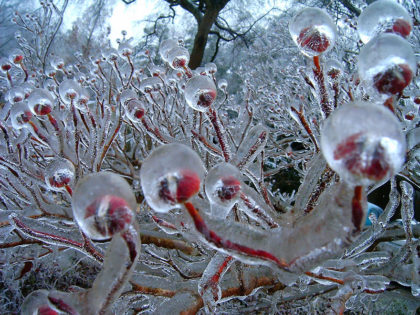 Being a wordsmith, I think about those subtleties of word choice often. This
month's theme is "wonder," and so I have been, well, wondering about it.
Wonder, like, I wonder what will happen or I wonder what is in there…..Certainly,
wonder is about curiosity or thinking about the unknown. But it seems to hold
positivity for expectation of a good discovery, more than fear of the outcome.
There is a double-meaning wish that people share, with the potential for good or
bad intention, "May you live in interesting times." The word "awesome" is like
that, too. Although we usually exclaim "Awesome!" when we see something very
pleasing, it does have another connotation, too. The awesome power of nature is
what propels mud down a mountain in a mudslide, destroying everything in its
path. "Awesome" and "Interesting" could mean good or bad.
Wonder has a vast feel to it. The wonder of it all when the air is crisp and
snowflakes are falling, or at the beach with the sun shining and the waves crashing.
Everything feels huge and we feel so small, but we are so happy to be
there…..wonder is how we relate to the vastness of the universe.
A medical wonder is somebody who beat the bad odds to have a positive outcome.
A sense of wonder is what we feel at the inexplicable hugeness of our world.
When we wonder about something, it has a hopefulness to it. For instance, fretting
is not full of wonder, we do not typically worry and wonder, we worry and fret.
But when we encounter something or somebody or a thought we have not
encountered before, it might be with a sense of wonder that we marvel at this thing.
Wonder has a little bit of magic to it. I approach worship services with a sense of
wonder. Even though it is ritual. And many people have carefully planned what to
say and do and sing. The overall collective result of assembling people together
for a moment, so that we may think about something larger than ourselves, is
always a wonder. There is a specialness of us being together, but it is also bigger
than us, too.
This December, may you experience wonder frequently. Interesting is fine, and
some things are truly awesome. But when you encounter new ideas or things, may
you approach them with a sense of wonder, aware of the vastness of this life, and
the wonder-full expectations for good outcomes.
In peace with love,
Rev. Amy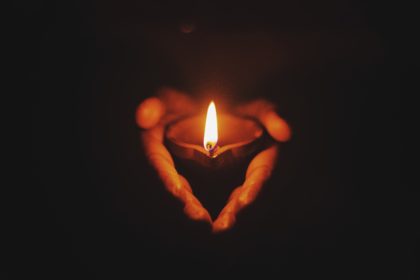 If you're having a hard time tapping into your wonder place this month, try singing to yourself this tune, turning to something ordinary nearby and ask a question about it.
The melody is a Transylvanian folk tune, the lyrics are by Carl Seaburg, long time UU minister, scholar, writer, and long-serving staff member at the Unitarian Universalist Association.
Find a stillness, hold a stillness, let the stillness carry me.
Find the silence, hold the silence, let the silence carry me.
In the spirit, by the spirit, with the spirit giving power,
I will find true harmony.

Seek the essence, hold the essence, let the essence carry me.
Let me flower, help me flower, watch me flower, carry me.
In the spirit, by the spirit, with the spirit giving power,
I will find true harmony.
Yours in Song and Love,
Ebee Bromley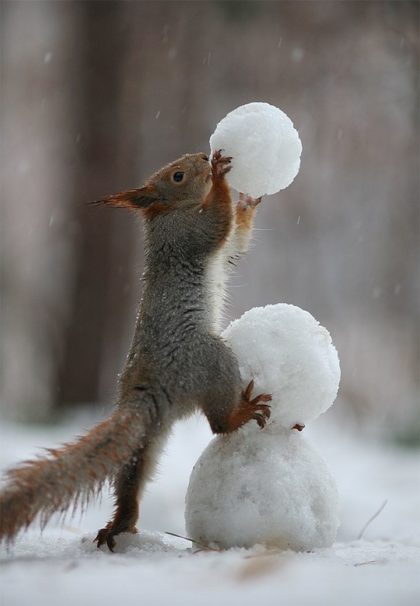 nadine j. smet-weiss
spiritual director
notice
the ordinary
anew
your own
breath
sound
and
silence
squirrels
at play
this moment
a wonder