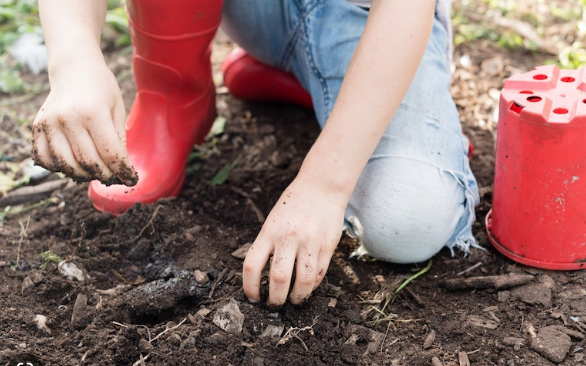 April is over and we still have gardening to do.  Jane P. and I are planning to work on the gardens at the church on Sunday , May 7 at 12PM. We would be grateful if you could join us and help out. We will be weeding, planting some new plants, and spreading mulch (I will be bringing our 4×8 trailer full of mulch). 
If you plan to come, we recommend bringing a water bottle, a pair of work gloves, a pitchfork, a wheelbarrow, and your favorite weeding tool. Lisa has a Hori Hori Knife that I personally recommend for weeding, so feel free to borrow it. Could you also sign up here so we know how many people to expect?
Let me know if you have any questions. We look forward to seeing you there!