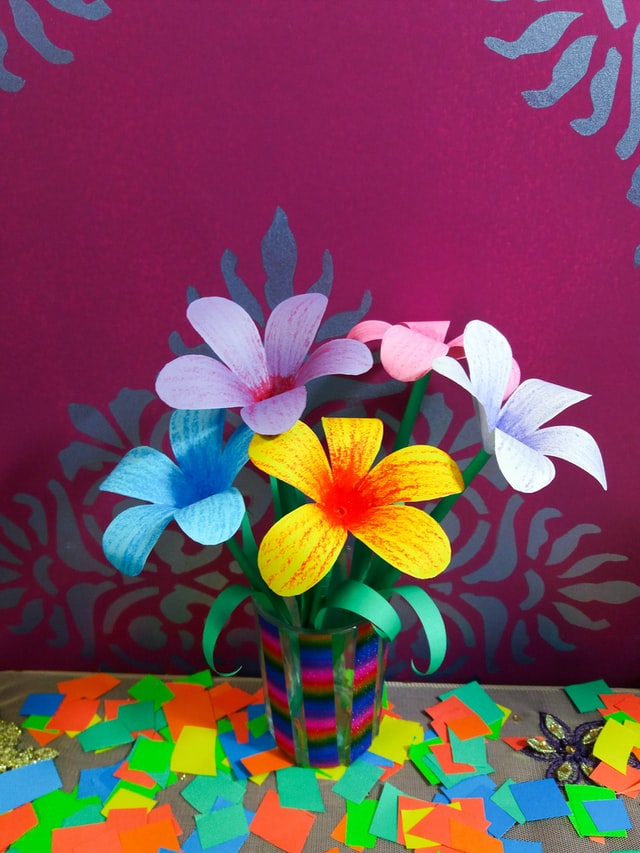 Nurturing Beauty by Rev. Suzelle Lynch
Our community is filled with beauty!
When you open the door to greet me, that's where the beauty begins.
When you share with me what's important to you, beauty is there as I listen.
When we join hands to practice compassion, beauty's heart blooms like a flower.
When we teach or learn or work for justice, beauty abounding sparks joy in all.
This community is truly filled with beauty. I have been spending time reflecting on the many years we have spent together nurturing beauty together – in our church, in Unitarian Universalism, in the local community and in each other's lives.
When you opened the door to greet me 18 years ago, that's where the beauty of this spiritual community began for me. But of course, beauty was part of this congregation long before I arrived. This church already had a history – now 190 years of history – of practicing compassion, teaching, learning, justice-seeking, worshiping. I'm confident that beauty will continue to abound in the years to come. I'm sure beauty will abound when the Interim Minister arrives this summer, and then when the next Settled Minister is called. I'm confident in your passion and commitment to the values and principles of Unitarian Universalism to keep on nurturing beauty together.
And I'm confident that this month we will continue to nurture beauty together. I'm looking forward to exploring the theme of "Beauty" in worship throughout the month of May. I'm looking forward to celebrating our beautiful shared ministry at the Church Picnic on May 22. I'm also looking forward to one-on-one meetings with members and friends this month and also in June. And we'll continue the celebrations in June.
Yours in faith and love,
Rev. Sandra Fees