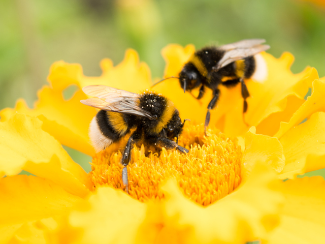 We are excited about the upcoming 2023 Service Auction on Saturday, April 1st and we would like to invite you to be a part of it. As you know, our church community is built on a foundation of love and support, and we are always looking for ways to come together and strengthen those bonds.
This event is the perfect opportunity to do just that. We are in need of service type auction items (meals, hikes, craft parties,…), volunteers to help with various tasks, including setup and cleanup, food service, and event coordination. Whether you have experience in these areas or not, we would be grateful for any time and effort you can offer.
Volunteering is a great way to get to know your fellow church members, and it provides an opportunity to serve your community in a meaningful way. By participating in this event, you will not only be helping to create a fun and memorable experience for everyone involved, but you will also be contributing to the larger mission of our church.
We understand that everyone has busy schedules, but we hope that you will consider making time to be a part of this event. Your support will be greatly appreciated, and we promise it will be a rewarding experience for you as well.
If you are interested in volunteering or have any questions, please contact us at g.service.auction@uuberks.org. We would be happy to provide more details and answer any concerns you may have. If you are ready to volunteer to help, please sign up here.
Thank you for your time and consideration. We look forward to working with you and making this event a success.
Many thanks from the Service Auction Committee.