Worship & Picnic on Sunday July 25
July 8, 2021 • Elizabeth Bromley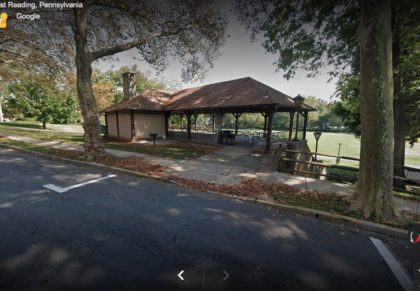 You read that right! The church will host worship outside on July 25th at 10:30. Following the service, we will have a potluck brunch.
Join in at the Pavilion at the West Reading Playground located on 505 Sycamore Rd West Reading, Pa 19611. If attending in person, the site can be accessed by a short sidewalk with roll up road cutin. (see picture). If attending online, you will get the regular zoom link.
The board has updated our Covid policy for gatherings. For this event, masks and social distancing are optional for vaccinated individuals. Those who are not vaccinated need to mask (except while eating) and/or socially distance.
---